Just like the title says.
We will be assembling and finishing one of these: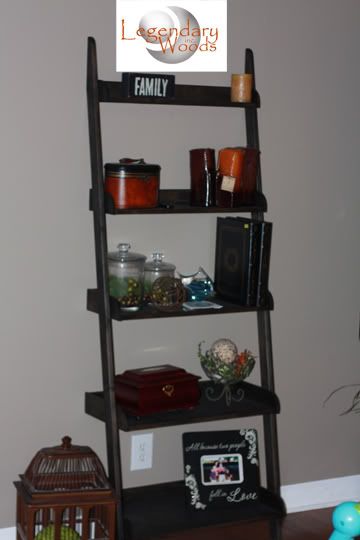 This class will only have 4 spots available and is going to take place on December 18th at 2:00pm and take around 3-4 hours.. Cost of this class is going to be $200 USD but it will also come with one of these great shelves to give someone for Christmas or keep for yourself..
Please contact:
legendarywoods@yahoo.com to reserve your spot today before they fill up...
We will have snacks and refreshments available.